I keep a lot of notes on my phone. As I was going through these annotations of my most random thoughts, I thought I'd share some of the best ones with you (with bonus pictures from the internetz!)
From September 16, 2013:
My top five favorite words:
1. Epitaph
2. Harbinger (wow a Google image search of harbinger brings up many strange images)
3. Malarkey (also, one of Joe Biden's favorite words)
4. Optimum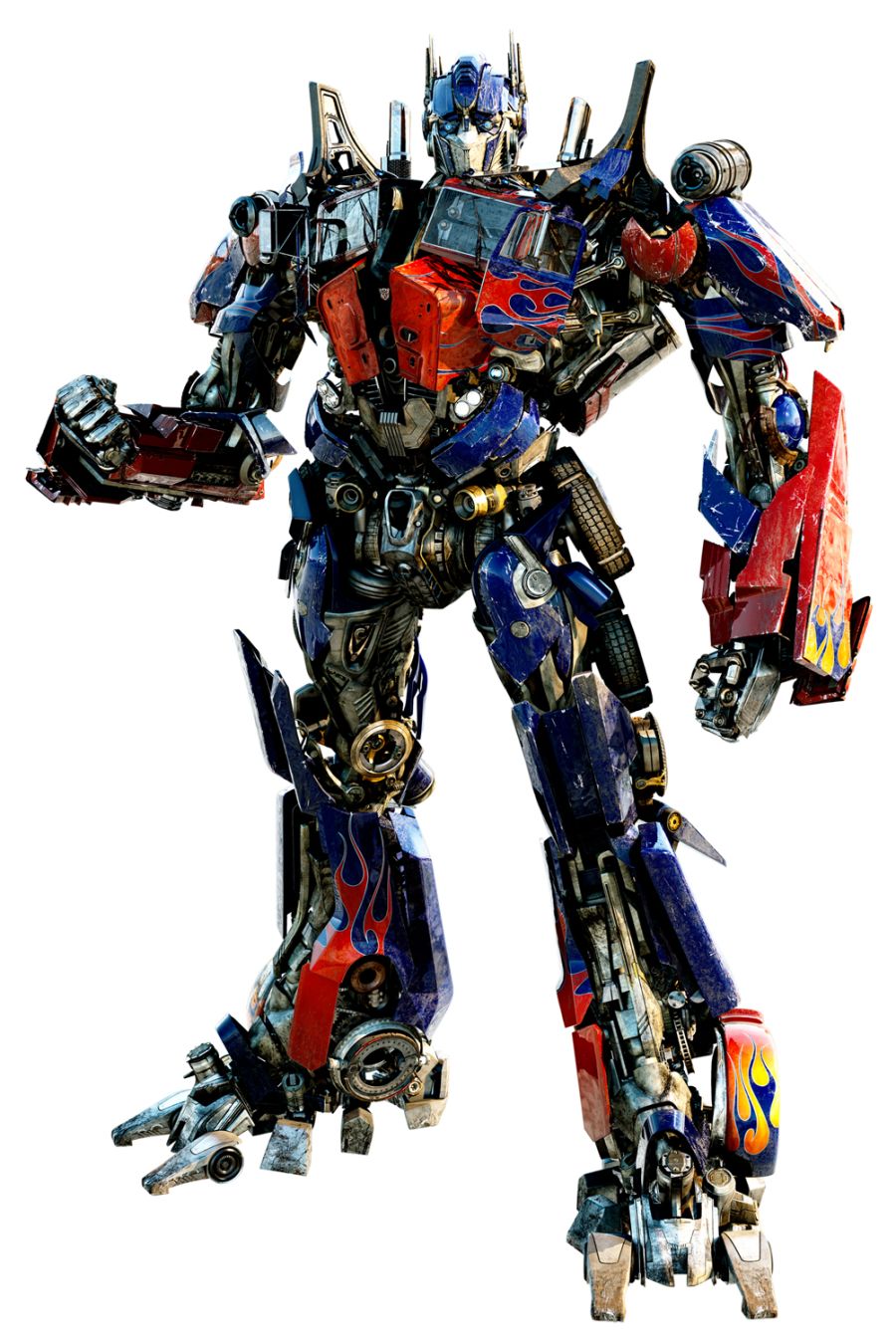 5. Jeopardy
From April 7, 2013
Places I want to make out
Back of a cab
Louvre Museum
On a beach in Hawaii
On a balcony/rooftop overlooking New York City at night
From February 13, 2013
Is it too late for me to move to Hollywood, try to make it as an actress, fail, have a daughter, force my dreams on her, and make her go into acting at an unreasonable age?
From January 12, 2013
I get so nervous each time they reveal the mystery ingredients in the chopped basket…is that a normal reaction?
From January 11, 2013
(NOTE: This is the opening lines from my children's book idea about a bird who wants to be a shoe designer.)
A tiny bird from New York City had dreams that filled the sky.
They all began on a cold, grey day when resting on the 7th Avenue curb.
A taxi pulled up, the car door opened, and a beautiful black heel the bird spied.
"Aha!" he exclaimed (although it sounded more like "tweet!")…..To be continued…
From December 18, 2012
A genius Tumblr idea.  It will be images of scrabble boards/games as found in film.  The Kids are Alright  has two shots of scrabble boards. Rosemary's Baby has one shot of a scrabble letters.
From October 26, 2012
Songs I have wept to:
Aimee Mann–Save Me
Carole King–Will You Still Love me tomorrow?
Taylor Swift–All to Well
Laura Marling–I Speak Because I can
The Fugees–Killing Me Softly
(This list reveals one truth: women singers have a string attached to my tear ducts.)