Despite the title, my list doesn't pretend to be a "best of" list. It's just a list of some of my favorite movies on Netflix Instant:
8 1/2 (1963)
I can't say that this, or any other movie is, "the best movie ever made," but I can't say that there exists a better movie than 8 1/2.  This is an autobiographical story of a man torn by artistic vision, the beauty of women, and the vanity of fame.
Bottle Rocket (1996)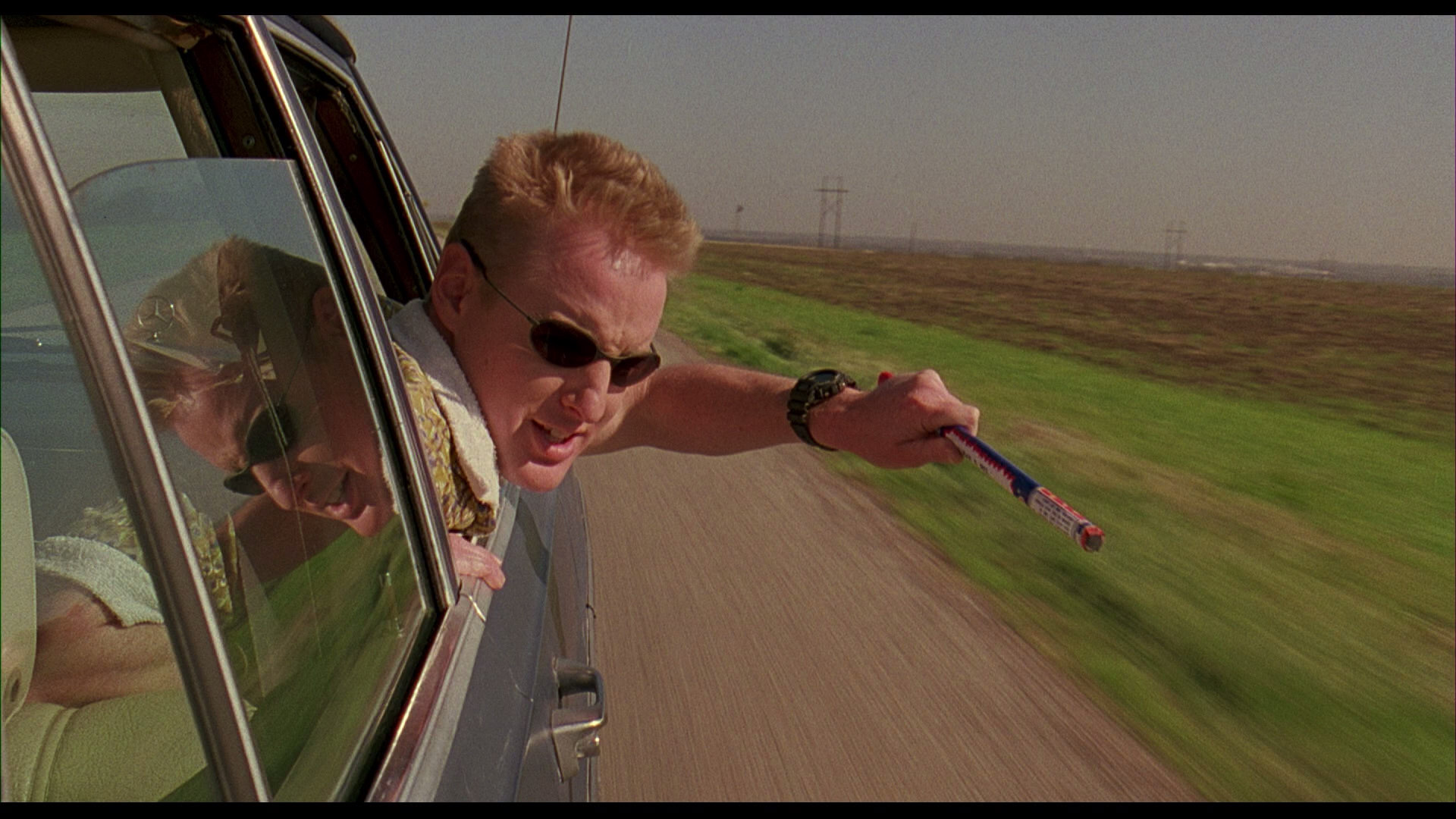 Dignan is one of my favorite characters created by Wes Anderson.  He's an adult who has forgotten to grow up, but instead of being repulsive or the butt of every joke, Dignan retains a boyish likability that makes this movie unforgettable.
Primer (2003)
Ever since I saw Back to the Future, I've been obsessed with time travel culture (books, movies, tv shows, philosophies etc).  Primer captures the powerful, frustrating, baffling side of time travel better than any other film on the subject.
Upstream Color (2013)
Upstream Color is another baffling film from Shane Carruth.  However, this one deals with another type of mystery (I'll let you figure that one out on your own).  I love Carruth's filmmaking style; he's never intended to hold your hand but instead he presents a jigsaw puzzle, requiring the audience to put the pieces together themselves.
Lars and the Real Girl (2007)
Movies rarely show the good side of Christianity (see: There Will Be Blood, Saved!, Doubt, etc.). I love that Lars showcases a modern, Christian community rallying around a peculiar and extreme behavior in a man, accept him with arms wide open, and watch his transformation into a "real" boy.
Manhattan (1979)
Is this Woody Allen's greatest film? As of right now, I say, yes. Does this film capture the reason anyone has ever dreamed of moving to New York? Yes. Should you watch this film again and again and again? Yes.
Ferris Bueller's Day Off (1986)
"Ferris is very popular. The sportos, the motorheads, geeks, sluts, bloods, waistoids, dweebies, dickheads – they all adore him. They think he's a righteous dude."
Capote (2005)
Curiosity about an author's relationship with a killer, makes this film good. The glimpse into the life/mind of a great author struggling for renown, is what makes this film great.
56 Up (2012)
Real life is far scarier than anything in a B horror movie, and the latest installment in the 7 Up series is haunting.  I've been watching this series since a film class my freshman year of college, and each person/year in the film has portrayed a slew of different fears of mine: growing old and boring, divorce, getting fat, harboring resentments, being left-behind in the death of a loved one, families torn apart, etc.  HOWEVER, with that said, these films always leave me feeling hopeful in ensuring that my next seven years be better than ones prior.
Paranorman (2012)
Take the guileless spookiness of Hocus Pocus, add the underdog adventure of Goonies, mix with the innovative claymation of Tim Burton, combine with a beautiful score by Jon Brion and you'll get Paranorman.